Every Wednesday this summer we have a Matinee Movie for just $4
It's back!!   Matinee Movie Schedule for Summer 2021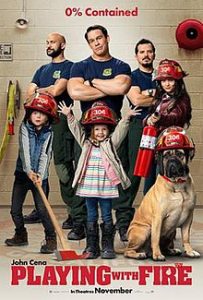 Playing with Fire
A crew of rugged firefighters meet their match when attempting to rescue three rambunctious kids.
June 9th - 1:30pm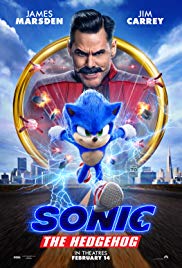 Sonic the Hedgehog
After discovering a small, blue, fast hedgehog, a small-town police officer must help him defeat an evil genius who wants to do experiments on him.
June 16th - 1:30pm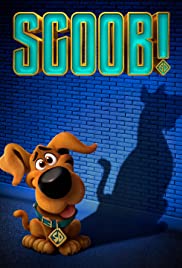 Scoob!
Scooby and the gang face their most challenging mystery ever: a plot to unleash the ghost dog Cerberus upon the world. As they race to stop this dogpocalypse, the gang discovers that Scooby has an epic destiny greater than anyone imagined.
June 23rd - 1:30pm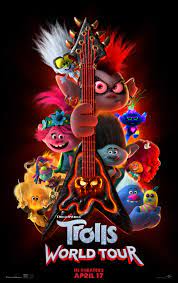 Trolls World Tour
When the Queen of the Hard Rock Trolls tries to take over all the Troll kingdoms, Queen Poppy and her friends try different ways to save all the Trolls.
June 30th - 1:30pm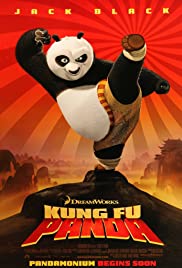 Kung Fu Panda
The Dragon Warrior has to clash against the savage Tai Lung as China's fate hangs in the balance. However, the Dragon Warrior mantle is supposedly mistaken to be bestowed upon an obese panda who is a novice in martial arts.
July 7th - 1:30pm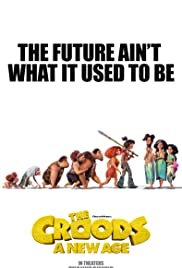 The Croods: A New Age
The prehistoric family the Croods are challenged by a rival family the Bettermans, who claim to be better and more evolved.
July 14th - 1:30pm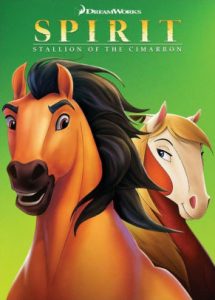 Spirit: Stallion of the Cimarron
A wild stallion is captured by humans and slowly loses the will to resist training, yet, throughout his struggles for freedom, the stallion refuses to let go of the hope of one day returning home to his herd.
July 21st - 1:30pm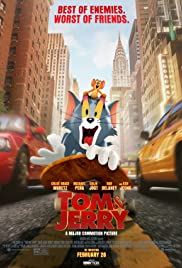 Tom and Jerry
A chaotic battle ensues between Jerry Mouse, who has taken refuge in the Royal Gate Hotel, and Tom Cat, who is hired to drive him away before the day of a big wedding arrives.
July 28th - 1:30pm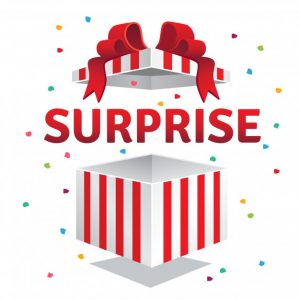 Surprise Movies!!  TBD
August 4th - 1:30pm
August 11th - 1:30pm