Every Wednesday this summer we have a Kids Matinee Movie for just $4
Kids Matinee Movie Schedule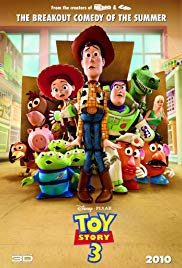 Toy Story 3
The toys are mistakenly delivered to a day-care center instead of the attic right before Andy leaves for college, and it's up to Woody to convince the other toys that they weren't abandoned and to return home.
June 19th 1:30pm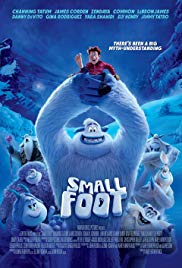 Smallfoot
A Yeti is convinced that the elusive creatures known as "humans" really do exist.
June 26th 1:30pm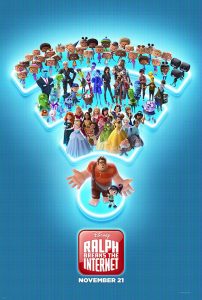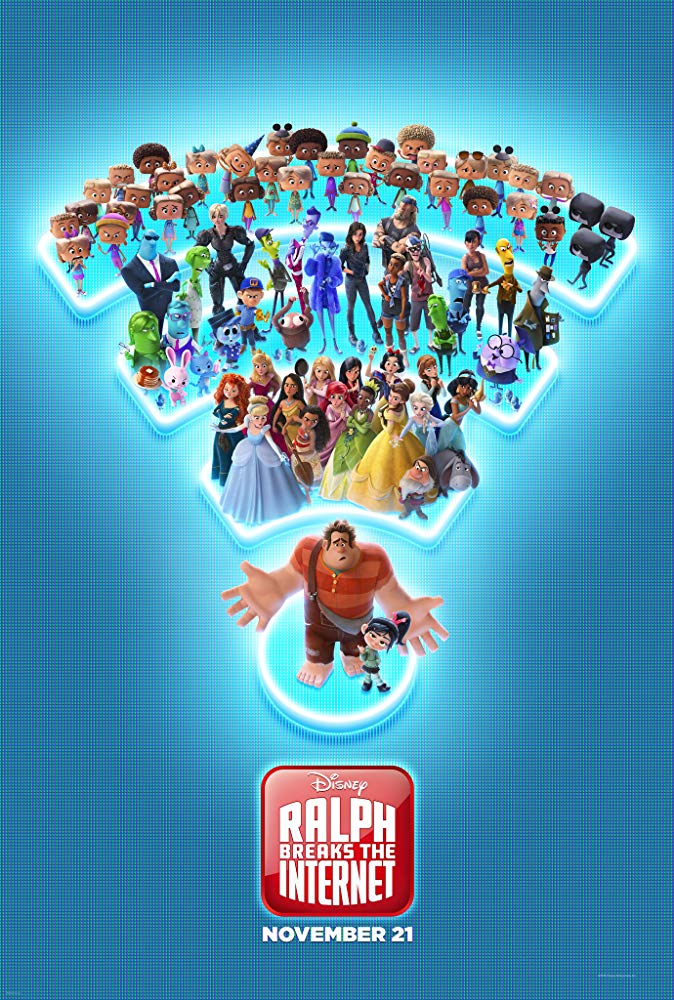 Ralph Breaks the Internet
Six years after the events of "Wreck-It Ralph," Ralph and Vanellope, now friends, discover a wi-fi router in their arcade, leading them into a new adventure.
July 3rd 1:30pm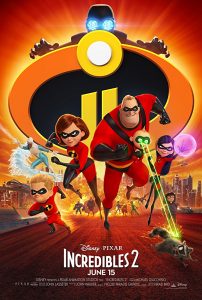 Incredibles 2
The Incredibles hero family takes on a new mission, which involves a change in family roles: Bob Parr (Mr Incredible) must manage the house while his wife Helen (Elastigirl) goes out to save the world.
July 10th 1:30pm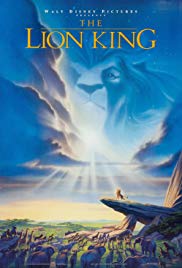 The Lion King
A Lion cub crown prince is tricked by a treacherous uncle into thinking he caused his father's death and flees into exile in despair, only to learn in adulthood his identity and his responsibilities.
July 17th 1:30pm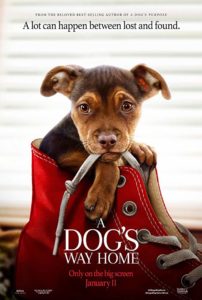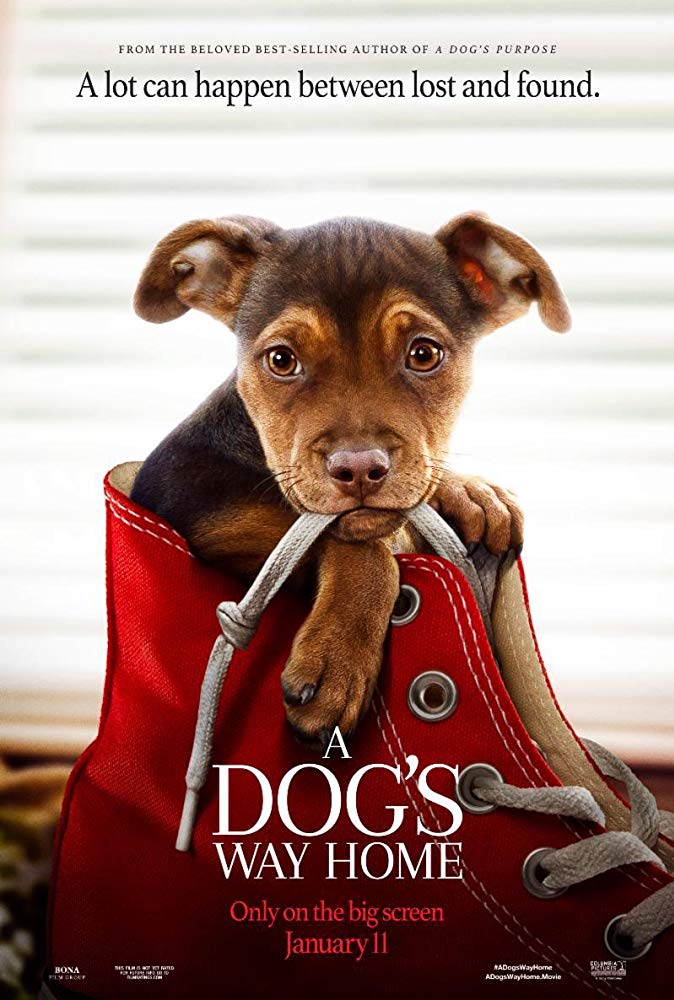 A Dog's Way Home
A female dog travels four hundred miles in search of her owner throughout a Colorado wilderness.
July 24th 1:30pm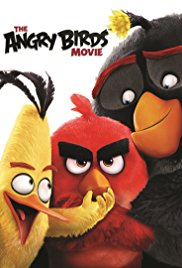 The Angry Birds Movie
Find out why the birds are so angry. When an island populated by happy, flightless birds is visited by mysterious green piggies, it's up to three unlikely outcasts – Red, Chuck and Bomb – to figure out what the pigs are up to.
July 31st 1:30pm