Now Showing at Fox 5 Theatre!
Friday, April 19, 2019 - Thursday, April 25, 2019
Doors open half hour before first show time.
---
Avengers: Endgame
Showtimes
Storyline
After the devastating events of Avengers: Infinity War (2018), the universe is in ruins. With the help of remaining allies, the Avengers assemble once more in order to undo Thanos' actions and restore order to the universe.
Details
Genres: Action, Adventure, Fantasy
Rated: PG-13
Runtime: 182 (3 hrs 02 min)
Director: Anthony Russo, Joe Russo
Writers: Christopher Markus, Stephen McFeely
Stars: Brie Larson, Winston Duke, Karen Gillan
Trailer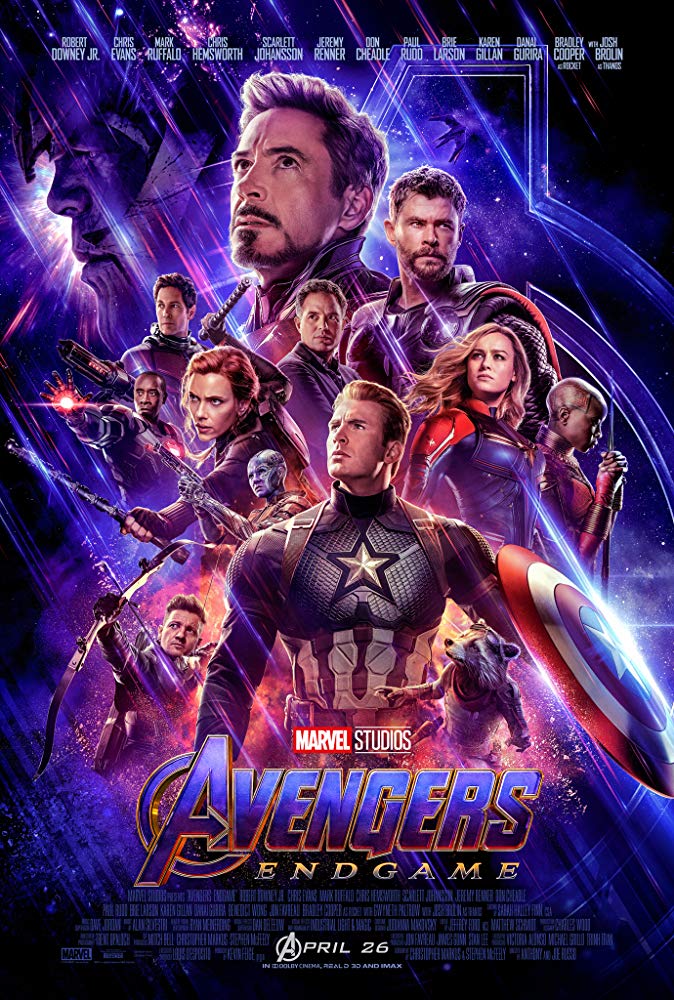 ---
The Curse of La Llorona
Showtimes
4:15 pm Matinee (Saturday and Sunday Only)
7:15 pm
9:15 pm
Storyline
Ignoring the eerie warning of a troubled mother suspected of child endangerment, a social worker and her own small kids are soon drawn into a frightening supernatural realm.
Details
Genres:  Horror, Mystery, Thriller
Rated: R
Runtime: 93 (1 hrs 33 min)
Director: Michael Chaves
Writers: Mikki Daughtry, Tobias Iaconis
Stars: Linda Cardellini, Raymond Cruz, Patricia Velasquez
Trailer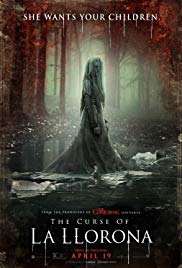 ---
Breakthrough
Showtimes
4:00 pm Matinee (Saturday and Sunday Only)
7:00 pm
9:15 pm
Storyline
When her 14-year-old son drowns in a lake, a faithful mother prays for him to come back from the brink of death and be healed.
Details
Genres: Biography, Drama
Rated: PG
Runtime: 116 (1 hrs 56 min)
Director: Roxann Dawson
Writers: Grant Nieporte
Stars: Chrissy Metz, Topher Grace, Josh Lucas
Trailer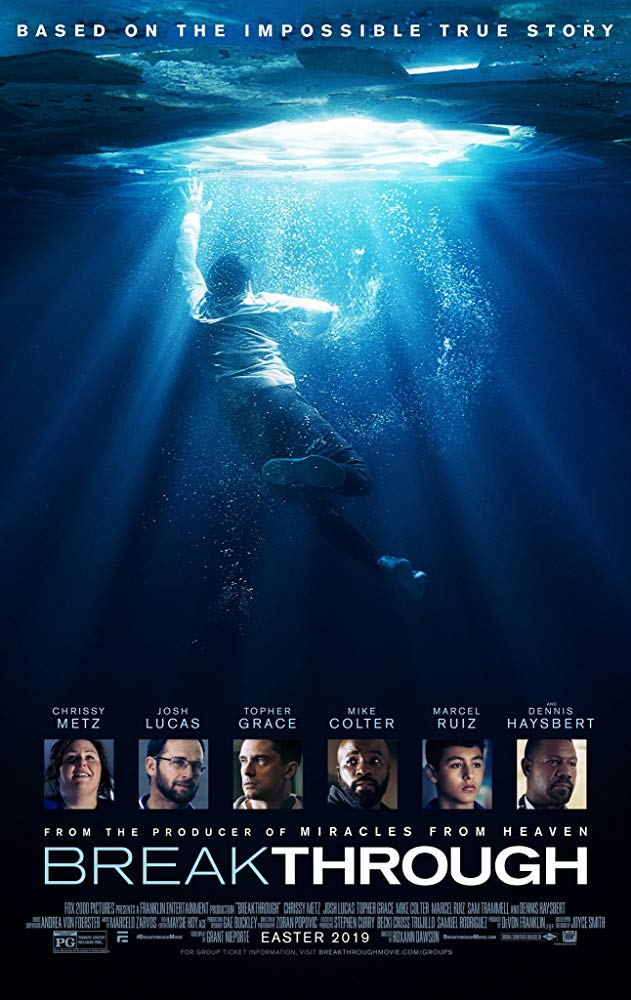 ---