Fox 5 Theatre News
Dear Loyal Fox 5 Theatre Customers: 
Good news! We are OPEN!
We are currently playing what is available from Hollywood.  To see all coming soon movies please check out our coming soon page or visit Imdb.com to see movies being released in the next few months.  We will be updating the movies we are showing each week so make sure to check our website and facebook page weekly for all current information.
During this time we will be following all COVID-19 safety precautions.  If you have any questions or concerns please contact us.  
To support these efforts we ask that you please come no more than 30 minutes prior to your showtime. While we want to see everyone, if you are sick, please stay home. This is a challenging time for everyone, so please be patient with us and others during this transition as we want to make sure that our employees and customers are safe.
Hope to see you at the Movies!


Now Showing at Fox 5 Theatre!
Showing Friday August 7th - Thursday August 13th
Doors open half hour before first show time.
Made in Italy
Showtimes
Storyline
A bohemian artist who travels from London to Italy with his estranged son to sell the house they inherited from his late wife.
Details
Genres: Comedy
Rated: R
Runtime: 120 (2 hrs 00 min)
Director: James D'Arcy
Writers: James D'Arcy
Stars: Liam Neeson, Valeria Bilello, Micheál Richardson
Trailer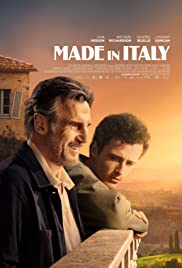 ---
Labyrinth
Showtimes
Storyline
Sixteen-year-old Sarah is given thirteen hours to solve a labyrinth and rescue her baby brother Toby when her wish for him to be taken away is granted by the Goblin King Jareth.
Details
Genres: Adventure, Family, Fantasy
Rated: PG
Runtime: 101 (1 hrs 41 min)
Director: Jim Henson
Writers: Dennis Lee (story by), Jim Henson (story by)
Stars: David Bowie, Jennifer Connelly, Toby Froud
Trailer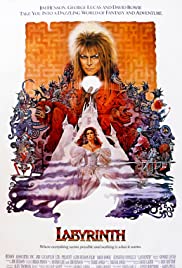 ---
Waiting for the Barbarians
Showtimes
Storyline
A Magistrate working in a distant outpost begins to question his loyalty to the empire.
Details
Genres: Drama
Rated: R
Runtime: 112 (1 hrs 52 min)
Director: Ciro Guerra
Writers: J.M. Coetzee (screenplay by), J.M. Coetzee (novel)
Stars: Mark Rylance, Johnny Depp, Robert Pattinson
Trailer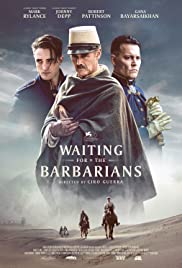 ---
Gremlins
Showtimes
Storyline
A boy inadvertently breaks three important rules concerning his new pet and unleashes a horde of malevolently mischievous monsters on a small town.
Details
Genres: Comedy, Fantasy, Horror
Rated: PG
Runtime: 106 (1 hrs 46 min)
Director: Joe Dante
Writers: Chris Columbus
Stars: Zach Galligan, Phoebe Cates, Hoyt Axton
Trailer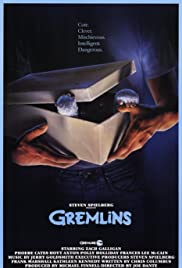 ---
Summerland
Showtimes
Storyline
During World War II, an Englishwoman (Gemma Arterton) opens her heart to an evacuee after initially resolving to be rid of him in this moving journey of womanhood, love and friendship.
Details
Genres: Drama, War
Rated: PG
Runtime: 99 (1 hrs 39 min)
Director: Jessica Swale
Writers: Jessica Swale
Stars: Gemma Arterton, Gugu Mbatha-Raw, Penelope Wilton
Trailer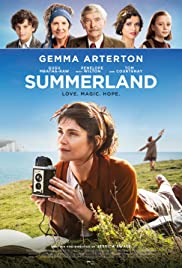 ---