Coming Soon to Fox 5 Theatre!
---
Transformers: Rise of the Beasts
Storyline
Plot unknown. Reportedly based on the 'Transformers' spinoff 'Beast Wars' which feature robots that transform into robotic animals.
Details
Genres: Action | Adventure | Sci-Fi
Rated: PG-13
Runtime: 117 (1 hrs 57 min)
Director: Steven Caple Jr.
Writers: Joby Harold | Darnell Metayer | Josh Peters
Stars: Pete Davidson | Michelle Yeah | Ron Perlman
Trailer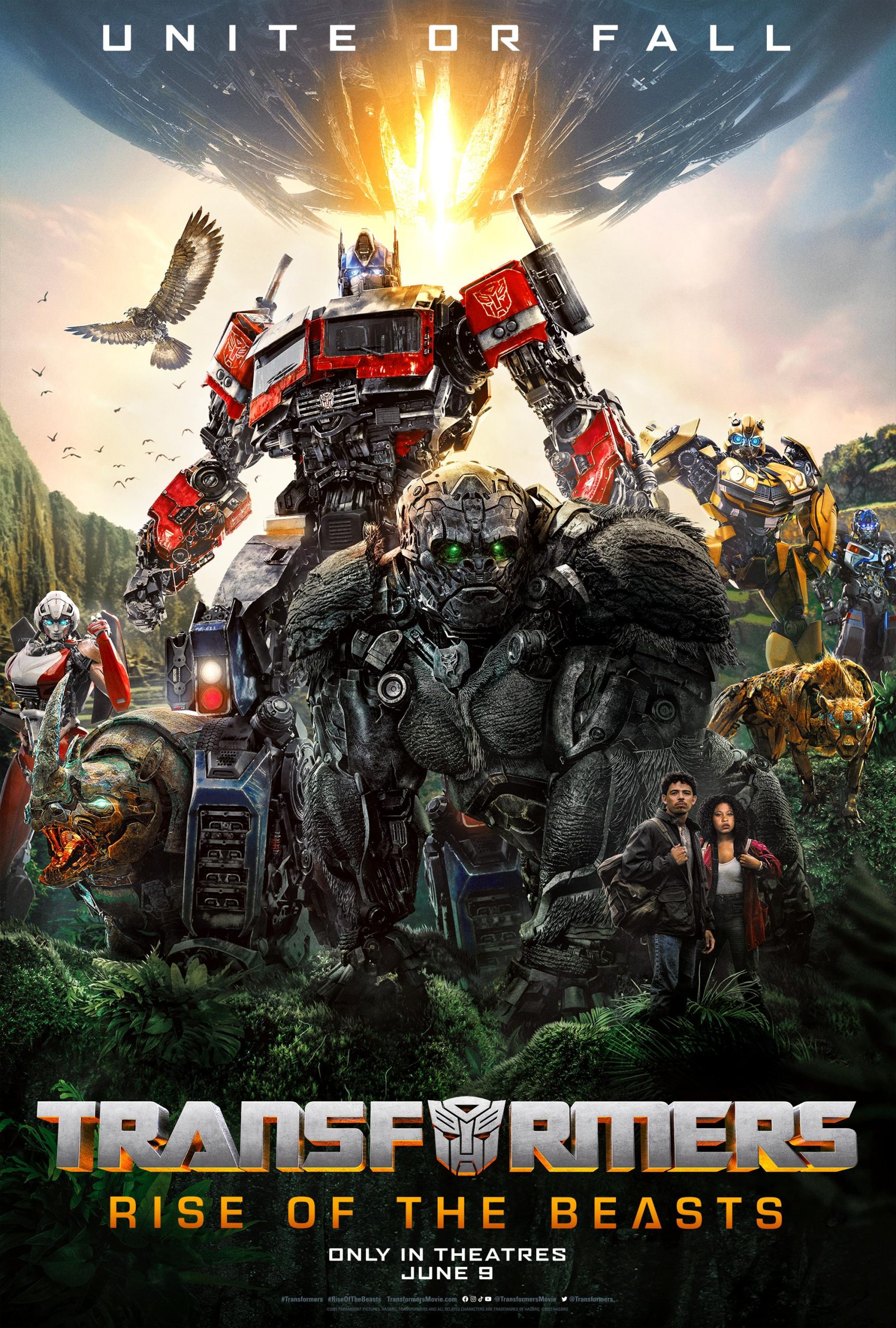 ---
Didn't see the movie you were looking for?

We have dedicated pages for Now Showing and Showing This Weekend where movies on deck slide over automatically, it's magic!

Go check them out and see what's playing now or this weekend at Fox 5 Theatre.