Coming Soon to Fox 5 Theatre!
---
Unhinged
Storyline
Unhinged is a psychological thriller that takes something we've all experienced - road rage - to an unpredictable and terrifying conclusion.
Details
Genres: Thriller
Rated: R
Runtime:
Director: Derrick Borte
Writers: Carl Ellsworth
Stars: Russell Crowe, Jimmi Simpson, Caren Pistorius
Trailer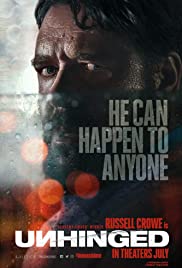 ---
Mulan
Storyline
A young Chinese maiden disguises herself as a male warrior in order to save her father. A live-action feature film based on Disney's 'Mulan.'
Details
Genres: Action, Adventure, Drama
Rated: PG-13
Runtime:
Director: Niki Caro
Writers: Rick Jaffa (screenplay by), Amanda Silver (screenplay by)
Stars: Yifei Liu, Donnie Yen, Jet Li
Trailer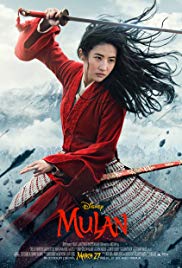 ---
Tenet
Storyline
Armed with only one word -- Tenet -- and fighting for the survival of the entire world, the Protagonist journeys through a twilight world of international espionage on a mission that will unfold in something beyond real time.
Details
Genres: Action, Sci-Fi, Thriller
Rated: R
Runtime:
Director: Christopher Nolan
Writers: Christopher Nolan
Stars: John David Washington, Robert Pattinson, Elizabeth Debicki
Trailer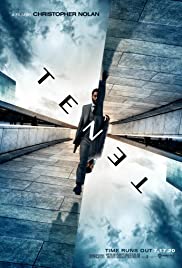 ---
Didn't see the movie you were looking for?

We have dedicated pages for Now Showing and Showing This Weekend where movies on deck slide over automatically, it's magic!

Go check them out and see what's playing now or this weekend at Fox 5 Theatre.